Previous Conference Supporters

The Hope Discovery Family Centre hosted our first conference and now joins us as a major sponsor. The centre has grown out of a desire to create an environment where all families, particularly those living with neurodevelopmental disorders, are supported to thrive and raise children with hope for the future. Currently, we are working to build a multidisciplinary family clinic delivering a "wrap-around" service for neurodevelopmental delays that supports families to improve outcomes for children from birth to 16 years.

Previous Conference Supporters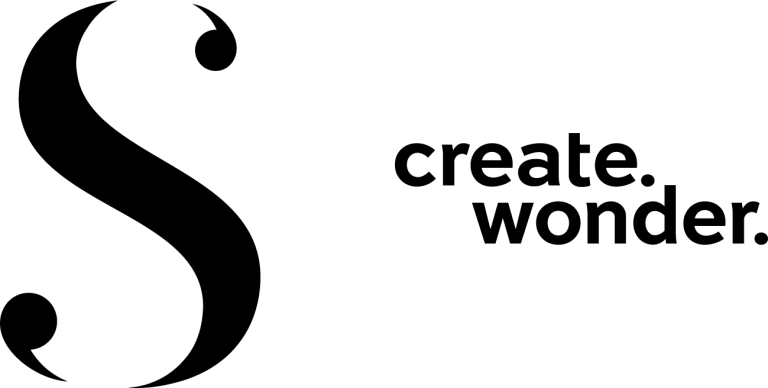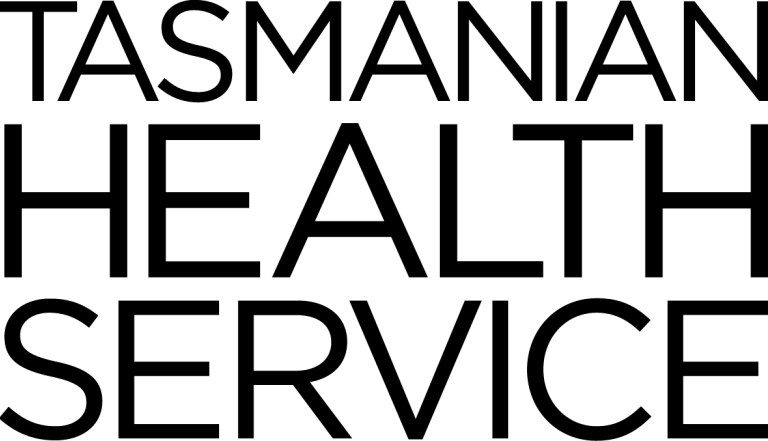 Become a sponsor
We invite you to join us as a key partner of our conference in 2023.
The sponsorship packages are designed to provide exclusive branding visibility for your investment. To explore available sponsorship options in further detail and confirm availability, please email us at info@acnd.org.au