Our sponsors align with the ACND vision to walk side by side neurodivergent people and make it possible for the committee to attract world leaders in the neurodevelopmental space. We are thrilled to welcome HR Plus and Amaze as first time sponsors.
Conference Partners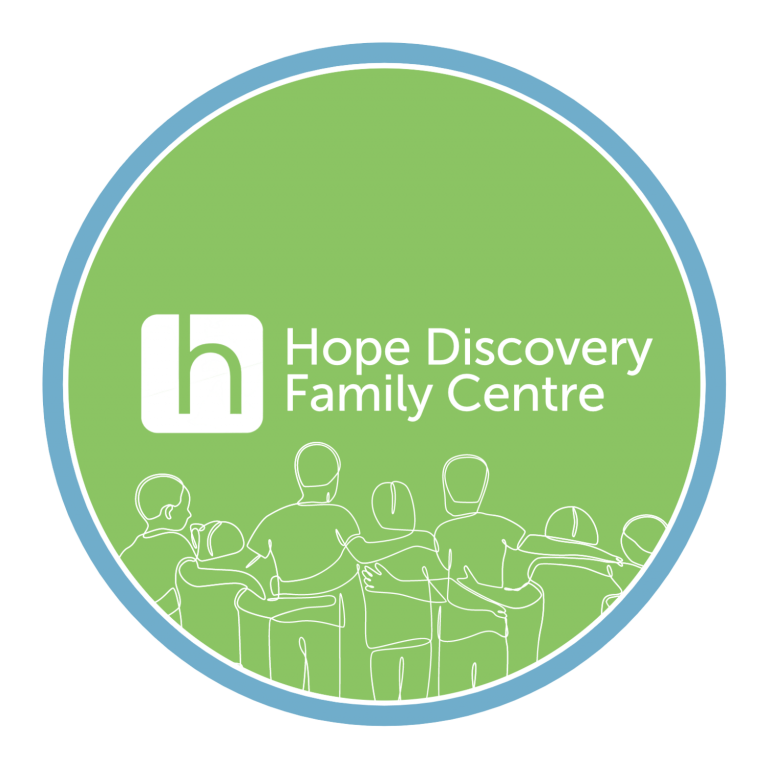 The Hope Discovery Family Centre hosted our first conference and now joins us as a major sponsor. The centre has grown out of a desire to create an environment where all families, particularly those living with neurodevelopmental disorders, are supported to thrive and raise children with hope for the future. Currently, we are working to build a multidisciplinary family clinic delivering a "wrap-around" service for neurodevelopmental delays that supports families to improve outcomes for children from birth to 16 years.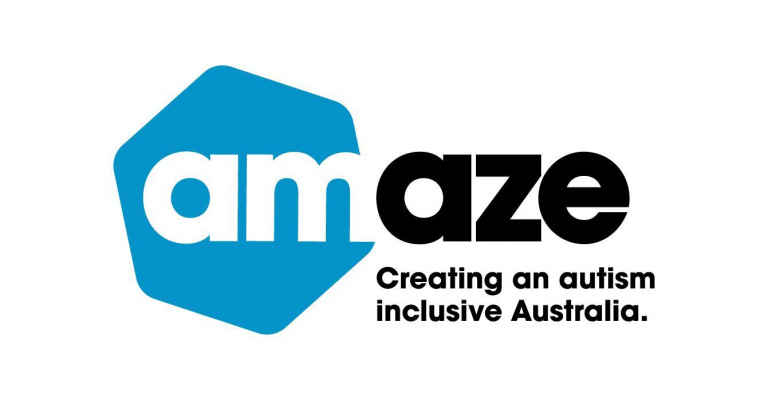 Amaze is a leading autism organisation driving change so that Autistic people and their families can live their best lives.
For over 50 years Amaze has been supporting Autistic people and their families. While based in Victoria, Amaze has a national reach and is the home of Australia's national autism helpline – Autism Connect.
They exist for all Autistic people of all ages and work together with the autism community and a broad range of supporters to create a more autism inclusive Australia. As well as working to increase broader community understanding and acceptance of autism and providing high quality advice and support, they translate autism community experiences into broader policy needs. Key focuses for Amaze include assessment and diagnosis, education and training, health and mental health, employment and the NDIS.

Conference Supporters


Become a sponsor
We invite you to join us as a key partner of our conference in 2023.
The sponsorship packages are designed to provide exclusive branding visibility for your investment. To explore available sponsorship options in further detail and confirm availability, please email us at info@acnd.org.au